We're passionate about solving home, business, and personal organizing problems.
Organizing Services in central Alberta! Professional organizer offering home organizing and business organizing services to clients in central Alberta, Rocky Mountain House, Red Deer, Edmonton, Calgary, and more.
With over 25 years of related experience, we want to help you improve the quality of your life by increasing the efficiency and function of your spaces.
Offering tools and support for dealing with your organizing challenges, our specialty is Do It For You (DFY), but we also work with Do It With You (DWY) and Do It Yourself (DIY) clients. All of our services can be customized to suit your individual needs.
At Details Organizing, our goal is to help people live better lives. We provide professional organizing and decluttering services to businesses and individuals in Rocky Mountain House, Red Deer, Sylvan Lake, Olds, Sundre, Drayton Valley, Innisfail, Lacombe & surrounding areas in Central Alberta.
Your personal and business privacy will always be respected. We are bondable and insured.
Professional Organizing Services
Household
We apply decluttering and organizing skills to help you create sustainable organizing systems that work for YOU in YOUR home.
Personalized household management plans (digital or paper)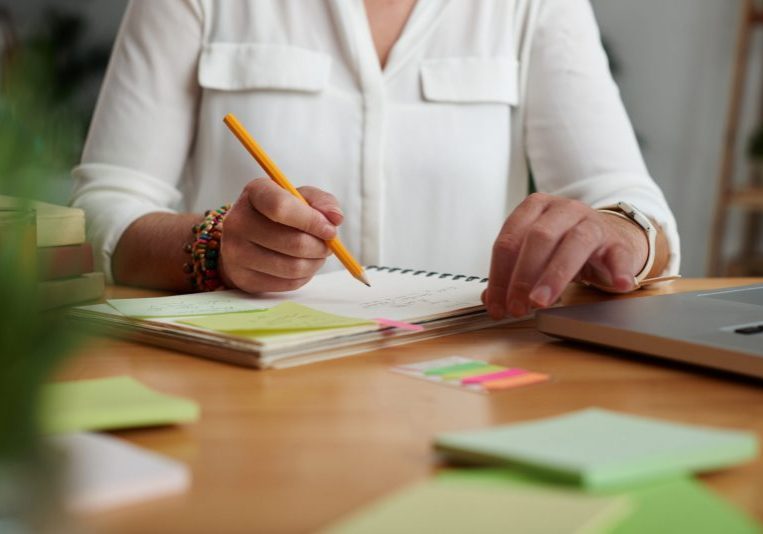 Personal Organizing
Being organized isn't just about your closets, it's about managing your life from a comprehensive 'command central' point of view.  We can help!
Calendars & filing systems

Life management checklist systems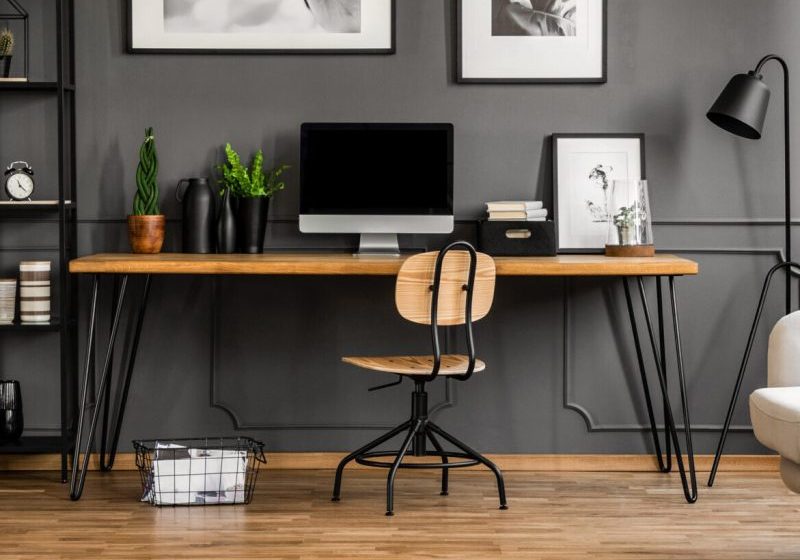 Business & Office
An efficient and well-organized workspace improves focus and productivity and makes working a pleasure.
Equipment placement & supply storage

Individual or shared offices
Maintenance Plans
Staying organized is an ongoing project that requires tweaking and adjustment as life happens. We provide regular maintenance check-ins for individual or business clients who want ongoing assistance to keep their organizational systems operating smoothly.
Scheduled hands-on check-ins: monthly, bimonthly, semi-annually
Life Changes
Change can be exciting, stressful and overwhelming. We can help you through the editing and organizing process.
Estate Support
Coping with the practicalities that follow the loss of a loved one can be overwhelming. We can help you through this difficult time.
Preparing for estate sales

Arranging donations & dispersal of personal items
Move Ins & Outs
Moving can be both exciting and exhausting! We can help.
Organized packing for simplified unpacking

Functional organizational systems for your new home so you can relax and enjoy calm, order and great new habits immediately
Insurance Cataloging
Taking an inventory of the items in your home can be incredibly useful for insurance purposes in case of a fire or theft. We help clients create digital documentation of their assets and belongings.
Digital photos or videos for storage on thumb drives or cloud-based storage
Special Projects
What's your organizing challenge? We love coming up with creative solutions. Contact us to discuss how we might support you with your project.
To-do's that never get done
Gift Certificates
Give the gift of organization to a friend, colleague or loved one. A great idea for newlyweds, new parents, people setting up a new home, downsizing, or starting a new business. Minimum $90 for Residential/Personal or $120 for Business (1 hour Onsite Consultation + 1 hour of services).
Discuss the services you're interested in

Set up an initial Onsite Consultation
Learn about your style & preferences

Develop a plan that's customized for you
Carry out the steps of your customized plan & the services you've engaged

Support & guide you based on the service level you've requested
15 minutes, 3-4 weeks after your project is completed

We check in to see how things are going and help you make any tweaks necessary
15 Minute Meet & Greet Call
No Cost
No Cost
1 Hour Onsite Consultation
Hourly Rates As Below
Hourly Rates As Below
Business & Office Services
$60/Hour
$60/Hour
Any necessary supplies are not included in hourly rates.

Mileage and travel charges may apply.

We accept cheque, debit or credit card and e-transfer.
Professional organizing & decluttering services for your home, business, and life.
Located in Rocky Mountain House, Details Organizing works with clients throughout Central Alberta including Red Deer, Sylvan Lake, Olds, Sundre, Drayton Valley, Innisfail, Lacombe & surrounding areas.
Are you ready to declutter, rearrange, or streamline your home or business spaces? Our professional organizing and decluttering services can help.
To get started with reaching your organizing goals, contact us by phone, email, or our website form.